2015 is almost over. Time to consider and evaluate the last twelve months...
So what were you happy with this last year? What did you actually manage to do? What are your outcomes? Did you meet your own KPI's? (Key performance Indicators)
Looking back over my year I must say I have been caught by surprise! I have a big confession to make....I love Instagram! In particular the sewing community. What an amazing group of people who deliver! I love looking at what others make and it doesn't matter that they are new mums, working two jobs or struggling. They deliver because if they don't their souls will die. It is as simple as that. Creative people create. Full stop. I am one of these people. I admit it. I am glad about this situation. With the photo a day challenges I have pushed myself further than I normally would. That is saying a lot because I normally sew quite a bit regardless of what is going on in my life.
What about you? What surprised you, about you this year? Think about the accomplishments you made. You may not have concrete evidence but think over the last 12 months. Did you decide to listen to your husband, friends, child....instead of saying you were too tired. Did you deliver more than you will ever know? Some things just can't be measured. Some things are so important and have lasting effects that you will never really know the extent of what you achieved! Oh to be a friend in need...a friend indeed. Priceless.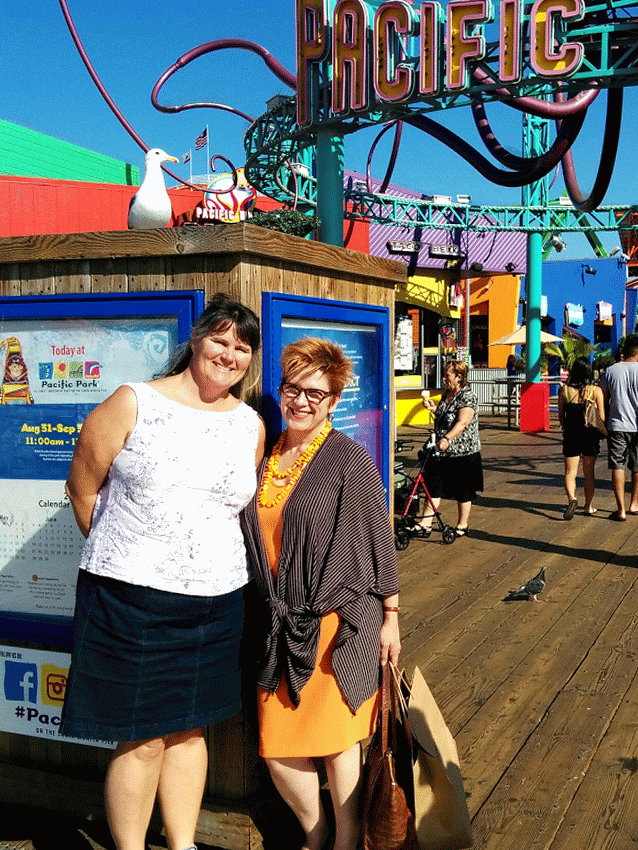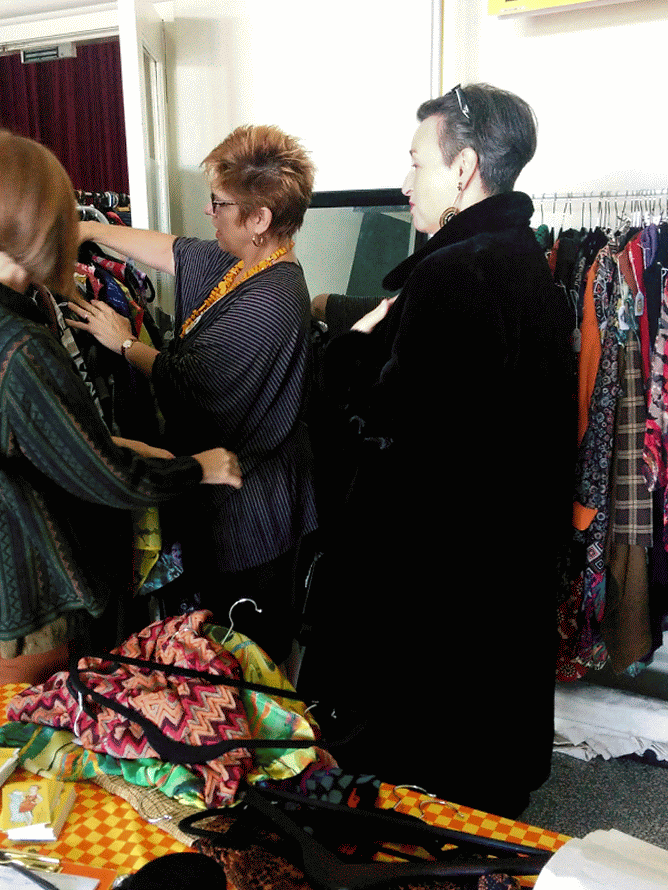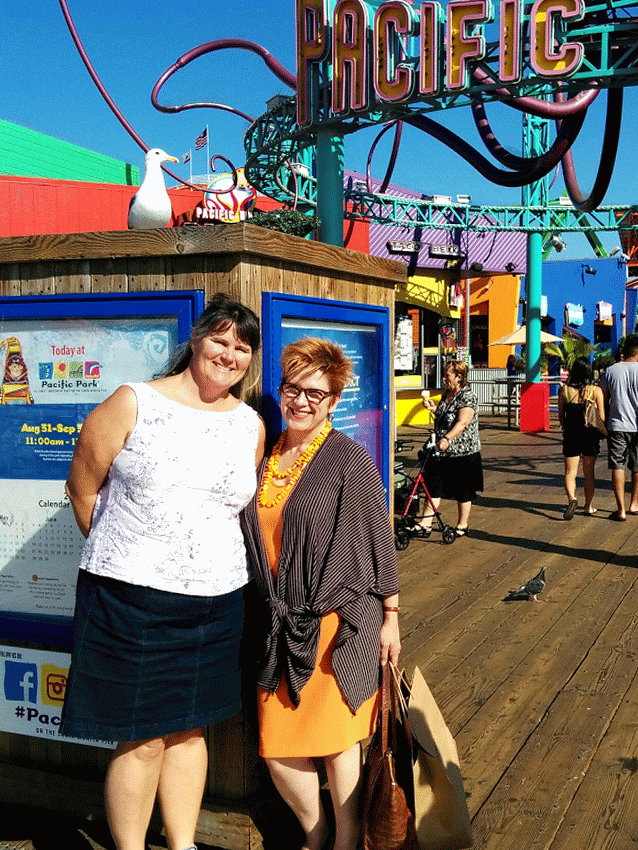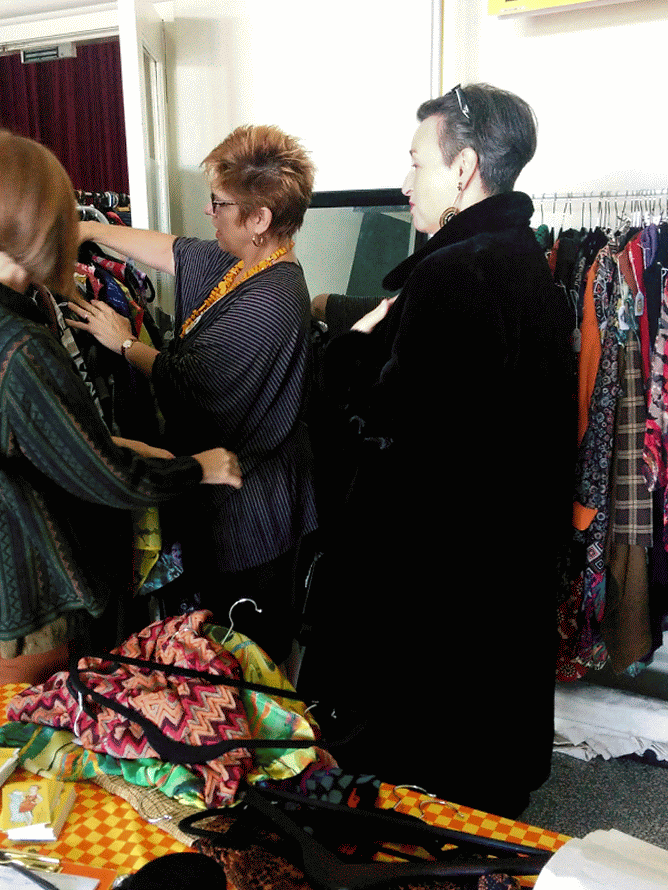 What about your education? Did you learn this year? Learning new things is the fountain of youth! Believe me it's true. Feeling stupid and asking questions makes you feel like a goofy teenager. That is what keeps you young, being vulnerable. Give it a go. Just try it and don't worry about how you look. Living and learning makes life exciting and makes you less sure of yourself.
Did you discover something you forgot you loved doing? How wonderful to start smiling and find your heart beating madly, recognizing a passion you forgot you had! Just recently I was looking online at some Vintage Vogue patterns from the 1980's. After realizing I had made most of the ones I was looking at, I was smiling and remembering wearing those outfits. Pure joy. I can't believe I had forgotten about these Vogue Designer patterns I had made! Long ago these clothes were purged from my wardrobe but Google hasn't purged these patterns. What about your memories? Think back and see if you can remember what used to give you joy.
This is the time of year for looking over your shoulder and assessing what happened and what you did, with what you got. Should've, Could've Would've. What's done is done. First step is to work out what actually happened. Tomorrow I will talk about the changes that need to happen and why!
Subscribe to my Blog and YouTube and Follow Me on Instagram, to be part of my day to day adventures with Fabric, Patterns & thoughts on life!